What We Represent
Our number one advantage is our experience and ability to get the job done.  Through product development launches, customer services engagements and the leadership necessary to organize an effort, we have the proven track record to launch your next technology project.
Product development and product management (defining, prioritizing and slotting the most relevant features) are a couple of the hardest jobs for any technology project.  We have navigated through some of the worlds most challenging waters to release some spectacular products, mobile apps and blockchain prototypes.
We are certified in Hyperledger, WebSphere Application Server and have received company awards from IBM and PointSource.  We have lead teams of 1 and 100 and we've always delivered on time and within budget.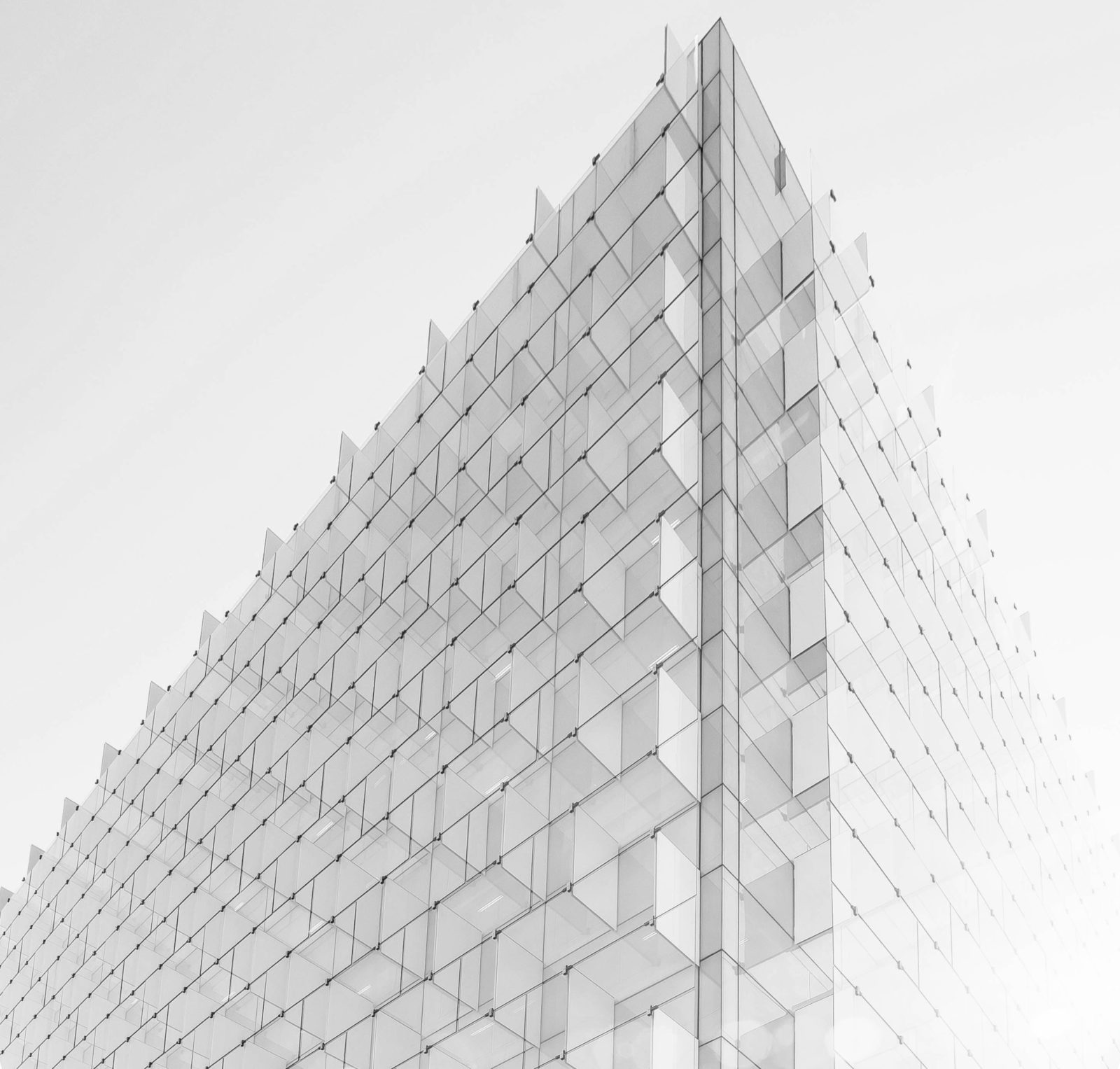 Next Steps...
A great first step is to setup a call and learn more about you.  We're happy to show you some examples of our past work as well..